Planet in Focus
Today marks the first day of the 17th annual Environmental Film Festival, organized by Planet in Focus.
Planet in Focus is Canada's leading not-for-profit environmental media arts organization. Their aim is to spread awareness about environmental issues and the state of our planet, one film at a time.
"JOIN US for Toronto's 17th Annual Environmental Film Festival and meet our 2016 Eco-Heroes! Dr. David Suzuki, award-winning scientist, environmentalist and broadcaster; and Alexandra Cousteau, filmmaker, explorer and globally recognized advocate on water issues, will both be with us in October!"
Running from October 18-23, get your tickets to see great films about our great planet.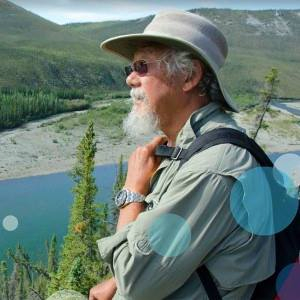 ← Back
Next →